Mr Adriaan and family
Hi everyone,
Many people don't know how to write a comment or to like a post. It's necessary to log in with a valid email address, otherwise it's impossible.
First click on a post and then go to the bottom of the page to find the 'Log in' button. Good luck and write a lot of funny comments, my students at school will like it ! Fun fun fun, you need it in education.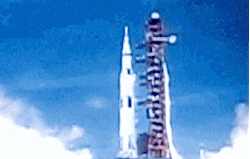 Bye bye !